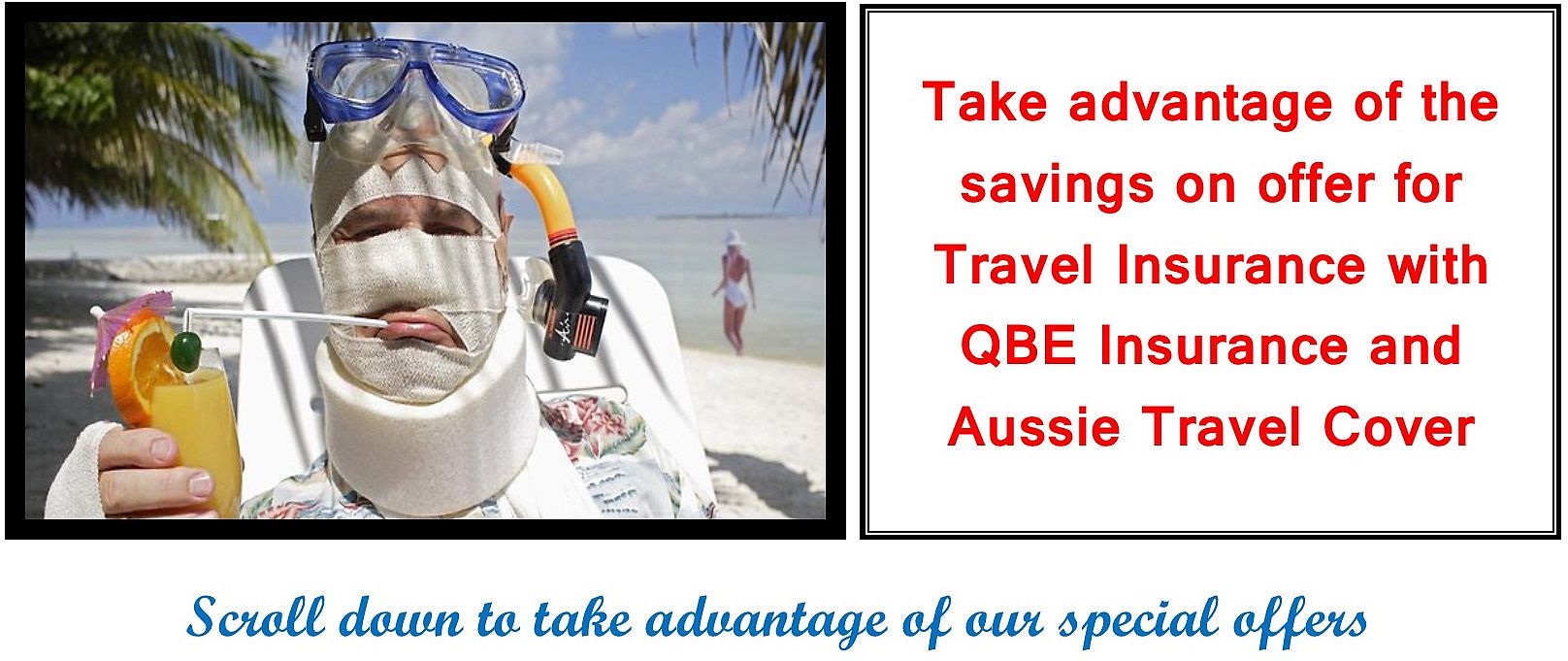 Travel Insurance
Travel Insurance is the essential 'must have' travel accessory for travellers of all ages – especially when travelling overseas. Everything Travel works closely with Travel Insurance Companies and are willing to find the best policy to suit your needs and budget. We also offer corporate and group policies.  
Why get travel insurance?
Travellers without travel insurance are personally liable for covering any medical and associated costs they incur. The Australian Government won't pay for your medical treatment overseas or medical evacuation to Australia or a third countr
A client emailed Johanne recently to thank her for encouraging her to take out a travel insurance policy – here is what she had to say

Hi Johanne,
Thank you for encouraging me to take out Travel Insurance on the Tour which I pre-booked to North Queensland and the Torres Strait Islands.  

 A couple of weeks before the Tour was to depart, I had an accident which meant I could not fly and so was unable to go on the Tour. 

Because the payment was non-refundable I would have lost $10,000. Fortunately the Travel Insurance I had taken out covered this cost and so I did   not suffer that loss.
Again many thanks
Margaret H.
Get full cover
Make sure your travel insurance covers ALL medical expenses for injury or illness. Make sure the cost of the theft of valuables, damage to baggage and cancellations or interruptions to flight plans. Credit card insurances do not necessarily cover all your needs when in doubt we will compare for you.
Your family may foot the bill
If you are uninsured, you are personally responsible for covering any medical expenses and other costs resulting from unexpected incidents or accidents while on your trip.

Accidents happen


Accidents can happen to anyone, and medical costs overseas can reach hundreds of thousands of dollars. Australians have faced financial hardship to cover these costs when things have gone wrong.
Be covered for cruising
Cruising is the new in way to travel. Unpack once and never have to worry about anything. However there are unpredictable situations that can arise and Travel Insurance covers cruising.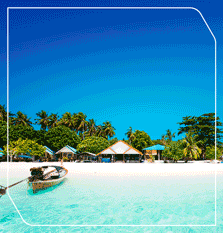 Going on holiday and travelling should be fun. You shouldn't need to worry about something going wrong but it can and does for thousands of Australians each year. Luggage gets lost or damaged, people get sick or injured, and there are airline and other transport cancellations or delays. QBE Travel Insurance offers cover at a price suited to your needs, both for when you are away and before you depart.
Insurance is underwritten by QBE Insurance (Australia) Limited ABN 78 003 191 035 AFSL 239545. Everything Travel Pty Ltd ABN 12 002 876 566 is an authorised distributor of QBE.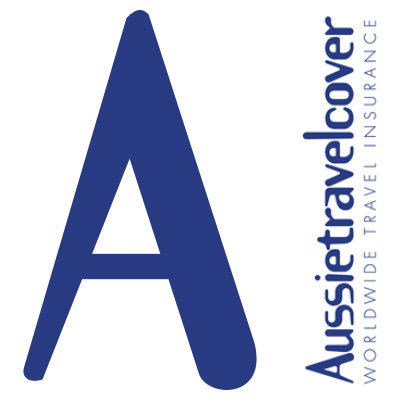 Aussietravelcover Pty. Ltd. specialises  in worldwide travel insurance for Australian residents travelling internationally or domestically. We also provide travel insurance for non-residents of Australia travelling to and within Australia.
This insurance is underwritten by Allianz Australian Insurance Limited ABN 15 002 122 850 AFSLicense 245631 Everything Travel Pty Ltd ABN 12 002 876 566 is an authorised distributor of Aussie Travel Cover