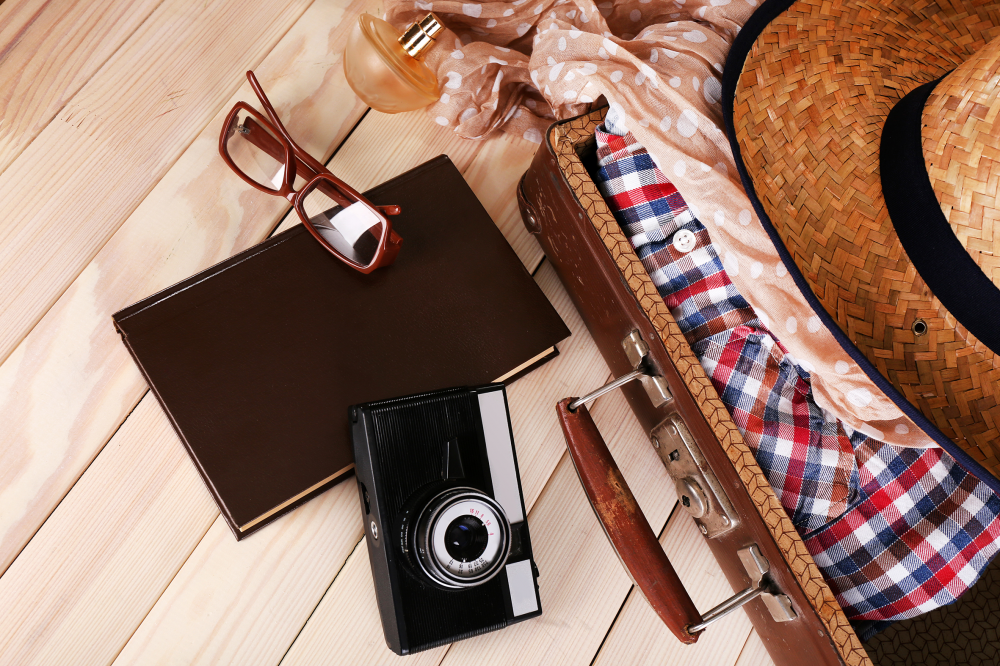 Everything Travel
A lot of people ask "Why use a travel agent?" and our answer is always the same – "A travel agent allows you the freedom of a stress free trip." At Everything Travel we pride ourselves in doing just that - preparing your trip to the standard you know and deserve.  Every client is a VIP, everyone is important to Everything Travel, we at Everything Travel have always prided ourselves in maintaining outstanding relationships with clients.
Everything Travel was founded by John Paul and Johanne Kenny in 1984 after realising the need for a boutique agency in Sydney. Since opening they have built and maintained relationships with Clients, Suppliers and Airlines.  Now after more than 30 years as a full service agency Everything Travel is still going strong. Everything Travel's connections in the industry especially with the major Airlines and Hotels make them a stand out above other agencies.
Services
Booking of Flights

– International, Domestic and Trans-Tasman – save yourself the stress and let us book your flights – complicated and out of the way itineraries are not a problem for our experienced staff. With up to date access to costs for flights through our booking system, we have the access to quote prices to you over the phone, email or in person
Accommodation – Hotels, Prepaid accommodation, Staff or Office Retreats – Everything Travel source the best rates for you, with many sources; we do not settle until we have the best rate of the day.
Car Hire – Hertz and Avis: If you would like your own car to make your own way around we can do that for you.
Limousine Hire – If you prefer to arrive at your meetings or events in the style and comfort of a chauffeured private car, we can organise that for you. Forget the hassle of parking.
Meetings, Functions, Events – No task is too big or too small for our staff.
Travel Insurance – Have that extra security and peace of mind that travel insurance offers you and your staff during those already busy times.
Foreign Currency, Multi-currency Cash Passports (AUD, USD, EUR, GBP, NZD, CAD, HKD, JPY, SGD) – We get daily updated rates on all major currencies and also have that new added feature of the Multi-currency cash passports. Take all your currency on the one card –can be used as a credit card or to withdraw cash in a number of countries.
Prepaid Travel Vouchers – Reward that standout staff member with a travel voucher for them to use in a way they see fit; including the newest travel trend - cruising; the gift of travel is rewarding, relaxing and unique.
Daily invoicing plus detailed monthly statements - Our accounts team are happy to work personally with your accounts team to ensure a smooth invoicing system suited to your company needs.
Everything Travel's connections around the industry especially with the major Airlines and Hotels make them a stand out above other agencies.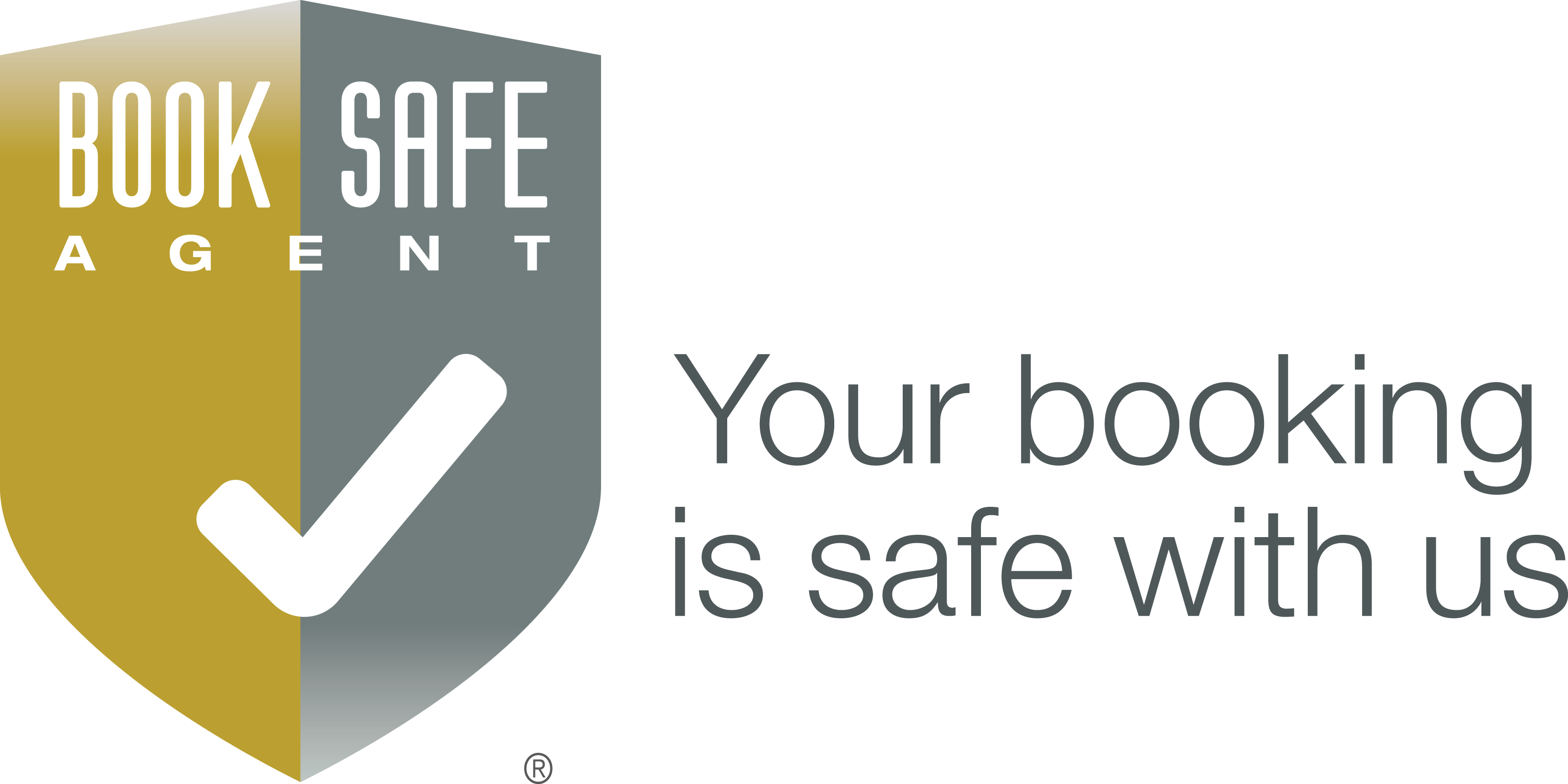 Staff
Johanne Kenny – Founder, Managing Director, Senior Leisure and Group Consultant

Nils Kenny – General Manager and Senior Corporate Consultant

John N. Kenny – Financial Controller

Jeffrey Kessler – Senior Consultant

Zita Hidas – Travel Consultant

Krystal Brazel – Marketing and Leisure Consultant
Our staff go above and beyond to make sure you and your staff have the smooth,
stress-free business trip that you know and deserve.
One of our long-standing clients recently gave us a testimonial about his Everything Travel corporate experience
"I have worked in the travel industry for over 25 years so I know my way around & am perfectly capable of making my own travel arrangements but I choose not to - instead I work with Everything Travel.   I have learnt through experience that a good travel agent is worth their weight in gold as they take the headache out of travel. They can make sense of the most complicated itinerary, have access to the best rates and if you travel a lot like I do then sooner or later something uncontrollable will throw a spanner in the works and you need help. That's when you'll find a good travel agent is worth their weight in gold as they can get you out fastest and most efficiently.  Everything Travel have come to my rescue more times than I care to remember and this is the kind of personalized service you just don't get if you book through the internet or one of the larger online travel agencies where you're just a number" Shane A. - Regional Director of Sales, Asia Pacific of a major international hotel group
Peter needed travel insurance while away - He was lucky to have our travel insurance
"Circumstances can take a sudden and unexpected turn for the worse when you're travelling. An accident or an injury might mean a complete change of plans - even making it necessary to come home. All of that costs money - often quite a lot. Travel insurance gives you peace of mind and the assurance of knowing that you have financial cover when things go wrong.

Don't board the plane without it!"  Peter K. - Research Fellow at an Independent Institute
One of our Corporate clients even books his family trips with us
"I have been dealing with Everything Travel for over 20 years and have never been disappointed.  They take the wildest itineraries as a challenge and embrace them every time.  As a busy business man and frequent flyer, I would not chose anyone else to book my trips, both business and personal.  Everything Travel have also booked my family holidays – they truly are a one stop shop and a wealth of knowledge – for this I am extremely grateful."  Philip C. -  Asia/Pacific President of a Multi-National Company

 
Another Client who saw the importance of travel insurance
"Thank you for encouraging me to take out Travel Insurance on the Tour  which I pre-booked to North Queensland and the Torres Strait Islands.   A couple of weeks before the Tour was to depart, I had an accident which meant I could not fly and so was unable to go on the Tour.  Because the payment was non-refundable I would have lost $10,000. Fortunately the Travel Insurance I had taken out covered this cost and so I did not suffer that loss."  Margaret H. - Retired administration worker at Sydney University