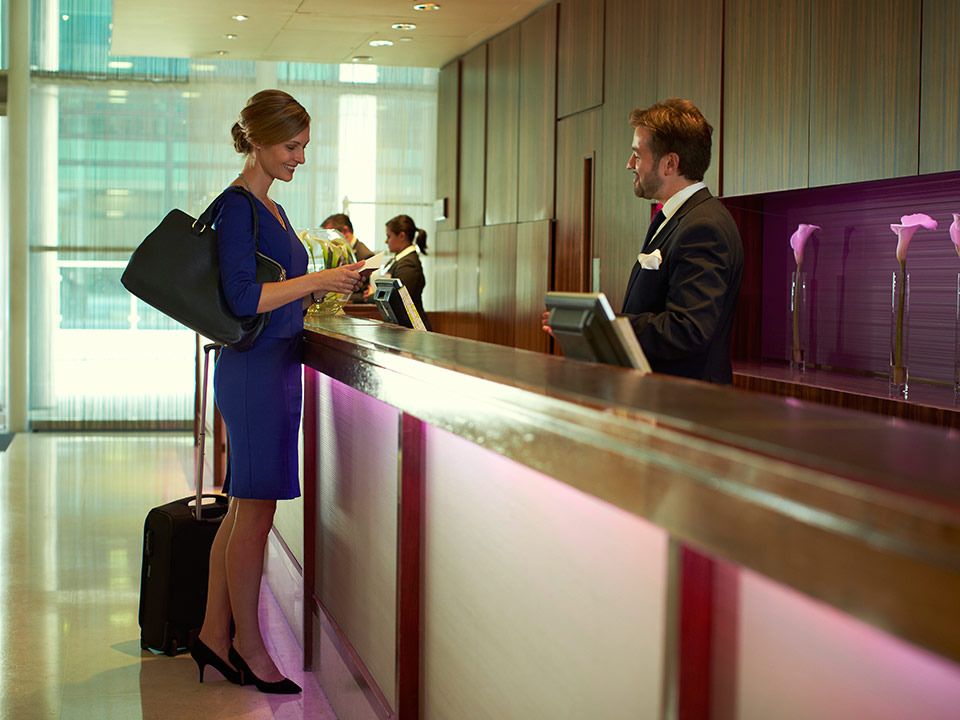 It is the small details that count
From the time the booking is made to the small details along the way until the time you arrive home, Everything Travel are with you every step of the way. One way we can do that is by organising and liaising with hotels, so that you can do what you do best, without the stress over the minor details.
We can organise Corporate rates and do all the hard yards for you.
We can also arrange transfers from the airport to the hotel and from your hotel to any function or meeting you need to attend.
Talk to Everything Travel - your one stop shop for all your travel needs.